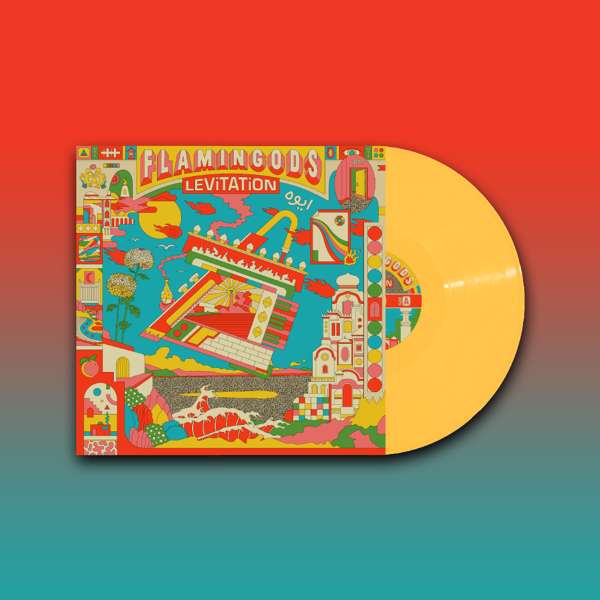 Levitation Limited Edition Colour Vinyl
180g heavyweight coloured vinyl in marigold yellow colour. Limited to 500 copies. Includes download code.
'Levitation' out now on Moshi Moshi Records.
Inspired largely by the disco, funk and psychedelic sounds coming out of the Middle East and South Asia in the 70s, the album channels these influences through a vision soaked in mysticism, positivity and sun-drenched imagery.