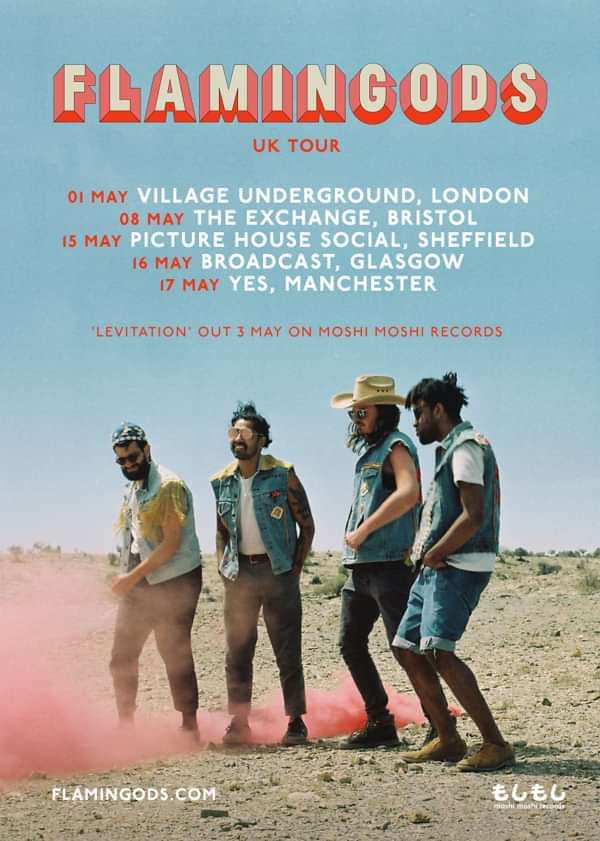 Levitation CD, Tour Ticket & T-Shirt Bundle
Levitation CD, a tour ticket to one of our upcoming headline tour shows and a choice of white or black Levitation album tee
This bundle contains currently unavailable products. As a result, this bundle cannot be purchased.
This bundle also includes: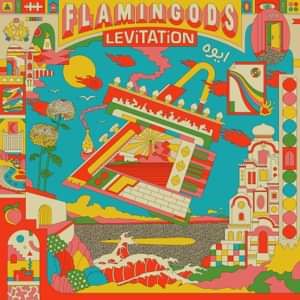 Levitation CD
Pre-order Levitation on CD now!
'Levitation' out now on Moshi Moshi Records.
Inspired largely by the disco, funk and psychedelic sounds coming out of the Middle East and South Asia in the 70s, the album channels these influences through a vision soaked in mysticism, positivity and sun-drenched imagery.
This bundle also includes: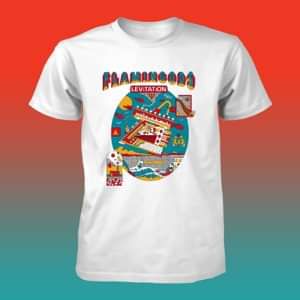 Levitation - White T-Shirt
Brand new Levitation tee featuring artwork by Ardneks