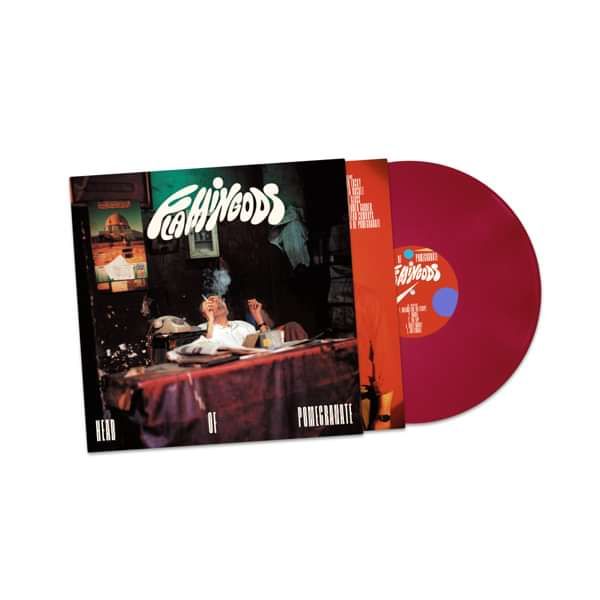 Head of Pomegranate LP - Limited Edition Pomegranate Coloured Vinyl + Signed Art Print
Flamingods return with new album 'Head of Pomegranate', recorded in Atlanta by Grammy award-winning producer Ben H. Allen (Animal Collective, Deerhunter, M.I.A.).
The much-loved London quartet have now been crafting their distinctive genre-defying music for over a decade now.
Stylistically and in typical nature of a Flamingods record, there are a lot of genres and sounds covered. Weaving through genres of psychedelia, new wave, electronica and punk – often within the same song – is a bit of a specialty for the band, as is their knack for blending in influences from their unique cultural heritages and love of 70s British rock and roll.
'We're a band of mixed-race boys making alternative rock music, something that's quite rare within our scene. We're very much influenced by our heritage but aren't engrossed in making traditional or obvious rock music. We'd rather make it our own.'